Naruto City is home to one of the world's largest naturally occurring whirlpools, the Naruto Whirlpools. About 100 years ago, the first performance of Beethoven's Symphony No. 9 in Asia took place here, at the former Bando Prisoner of War Camp.
Since olden times, Naruto has prospered as a gateway to Shikoku, a starting point where people, goods, technology, and information come and go. The city is a treasure trove of history, culture and art.
You can visit attractive spots in half a day, even when you come to Naruto on a business trip.
Access to Naruto Area
From Tokushima Awaodori Airport – about 15 minutes by city bus
From JR Tokushima Station – about 40 minutes by JR Kotoku Line
A city aiming for Three World Heritage Sites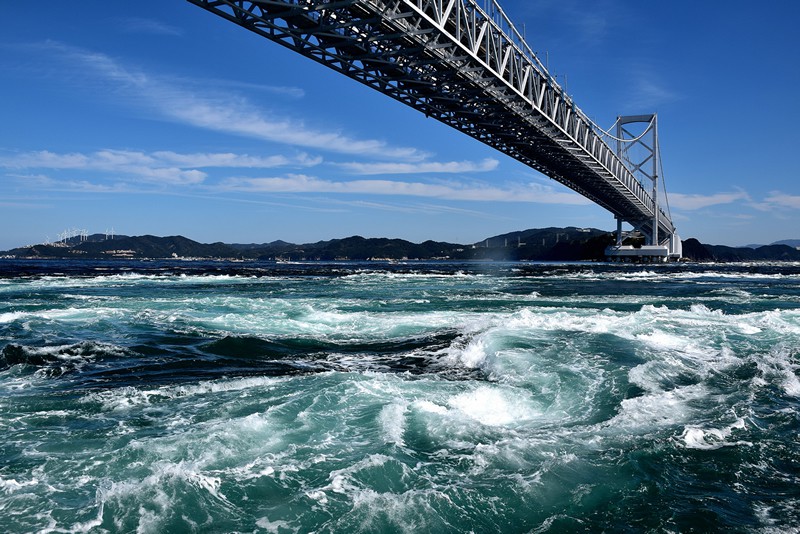 First on the list of sites aimed to be registered as World Heritages are the powerful Whirlpools of the Naruto Strait. Then there's a collection of documents and materials related to the Bando Prisoner of War Camp, who tell us about the history of a friendship born from the friendly interactions between German soldiers captured in World War I and the local people. These documents are aimed to be registered as a UNESCO Memory of the World Heritage.
And finally, there's the registration of the "Shikoku 88 Pilgrimage Sites" as a World Cultural Heritage. Ryozenji Temple, the starting point of the pilgrimage, is famous as a place where people pray for good and safe new beginnings.
The premiere place of Beethoven's Symphony No. 9 in Asia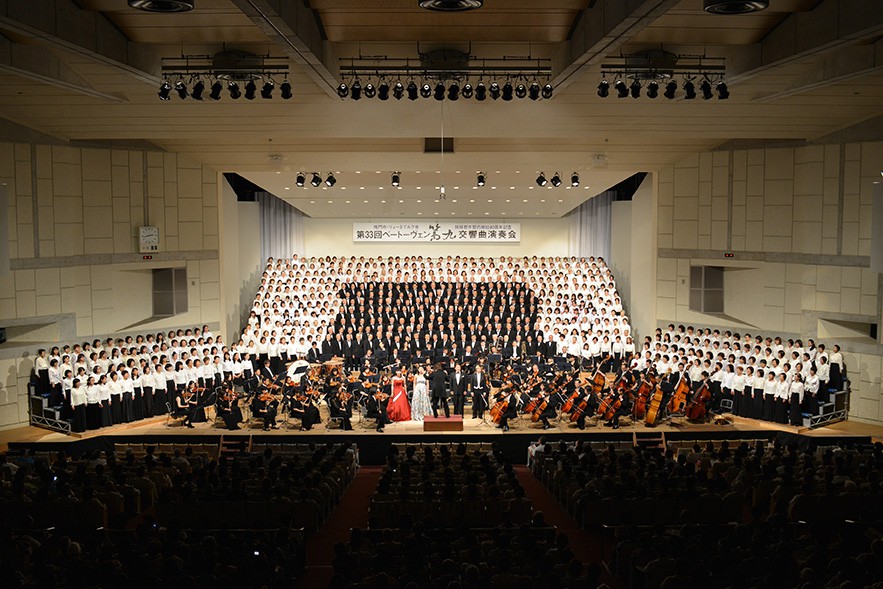 On June 1, 1918, Beethoven's Symphony No. 9 was performed in full length for the first time in Asia by German prisoners at the Bando Prisoner of War Camp in Naruto City. The cross-border bond of friendship fostered amid war, which led to this milestone, has been handed down for generations now by the citizens of Naruto. It is an asset unique to Naruto City given by the German prisoners, which the city feels should be shared with and conveyed to the world.
Specialties unique to Naruto